7 amazing things Lockwood said to HERO magazine
By : Andrew Giangola
March 18, 2019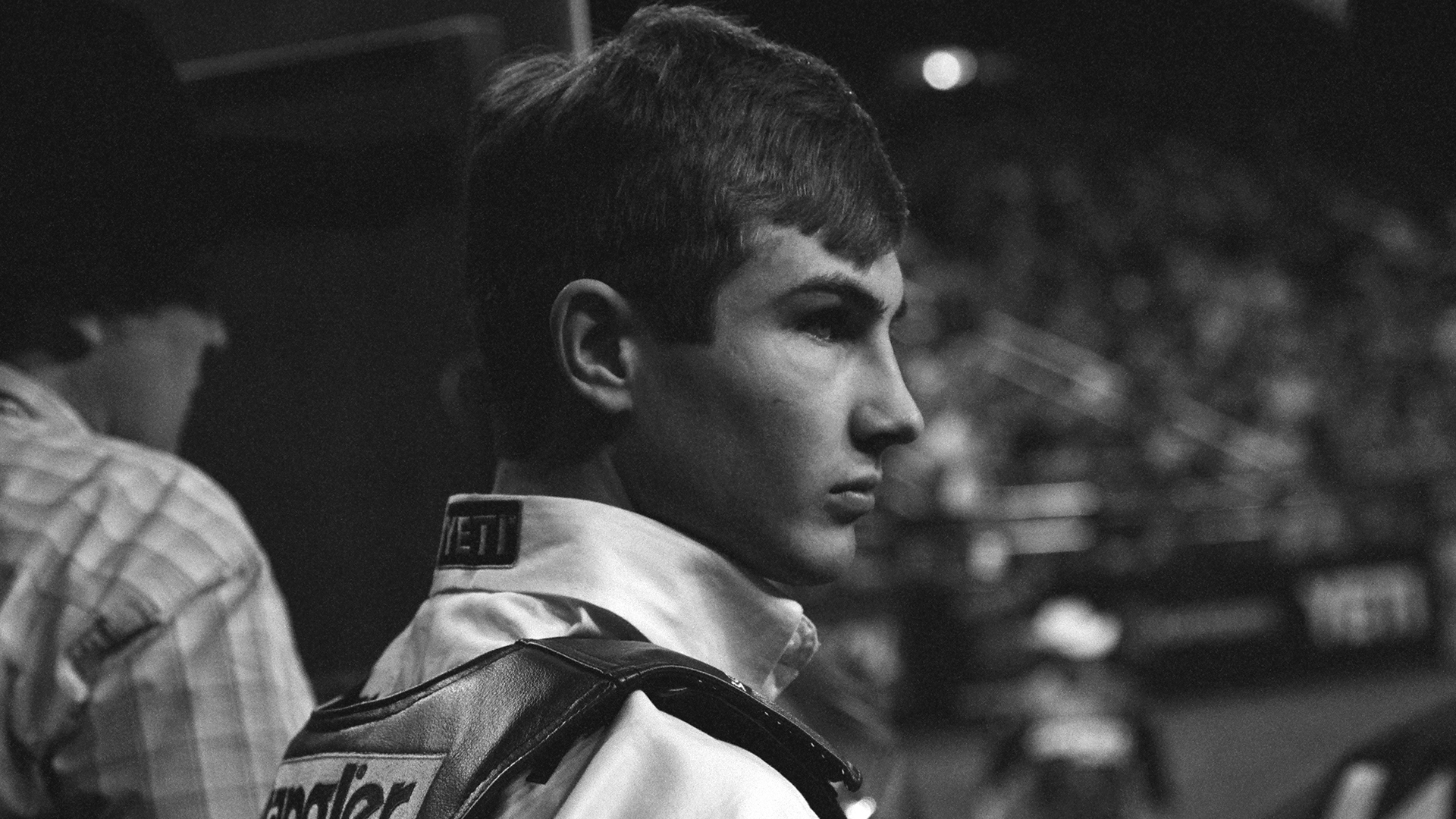 Jess Lockwood began competing in PBR while still a high school student in Montana, winning more than a half million dollars.
In 2017, capping one of the tightest championship races in league history, and just eight weeks after breaking his ribs and puncturing a lung, Lockwood scorched the record books as the youngest World Champion in PBR history.
Pro bull riding may beat all other sports outside the NFL on TV some Sundays, but it's still a tough sell with mainstream media. Yet they've taken notice of Jess, captivated by his blazing success as a PBR title holder not even old enough to drink.
The fresh-faced Montana cowboy has been covered in outlets such as Interview magazine, "CBS This Morning," Business Insider, Wall Street Journal and Sports Illustrated. He's also been on "STEVE."
And now, HERO magazine, sold in dozens of countries worldwide, has dropped a massive Lockwood feature – 18 pages in all – just in time for his return to action following a broken collarbone.
Besides photos shot during the 2019 season-opener he won, Jess participated in a photo shoot at a loft studio near Madison Square Garden and sat for his most in-depth interview yet, where he revealed seven new things to PBR fans.
1) Jess Lockwood was a rodeo baby.
"When I was a baby, my parents wrapped me up in a blanket and we went off on a rodeo trail because they were competing, and mom held me on her lap when I was a week old, so that's when I got on my first horse."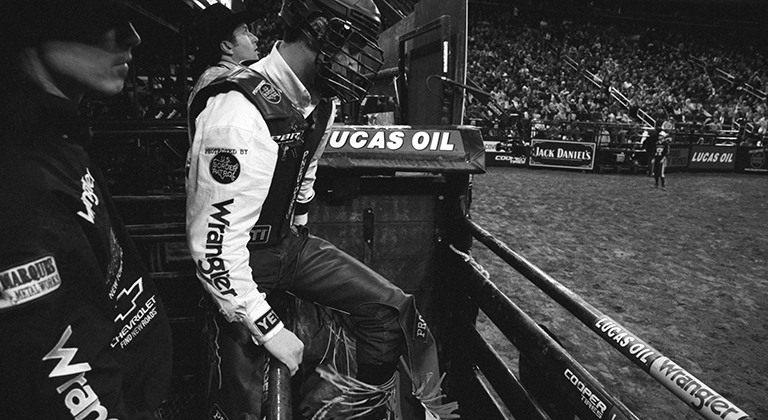 2) His dad taught him everything he knows, but he owes his life to PBR's bullfighters.
"You don't want to sit there and give (the bulls) a chance to run you over, but I'd say when you hit the ground, you're pretty well safe. Those bull fighters are the best in the world. If you get touched by a bull, it's your fault because those bull fighters are doing everything they can to help you."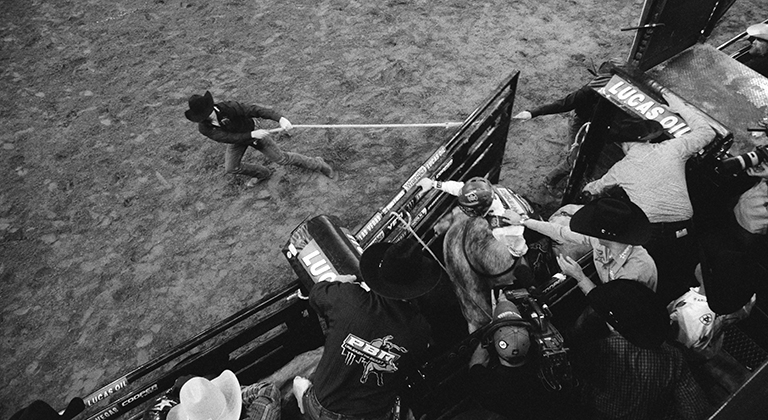 3) The bulls have it better than him. And you, too.
"A lot of these bulls are laid-back, but they've got the best life in the world. They sit around, eat, and exercise a little bit. Sometimes they do the job for two seconds, sometimes they do it for eight, but that's the maximum. And then they get to go out and breed cows. I wouldn't complain about a job like that!"
4) Last season sucked. And he blames himself.
"There were times last year where I didn't even want to ride bulls. I was pretty weak-hearted at points and I wasn't very proud of myself. I was pretty disappointed. So I kicked myself in the ass after the season and decided, 'If I'm going to do this, why the hell am I not gonna do it right?' So I'm back to that mentality now. This sport's too gosh darn dangerous to do it just for something to do."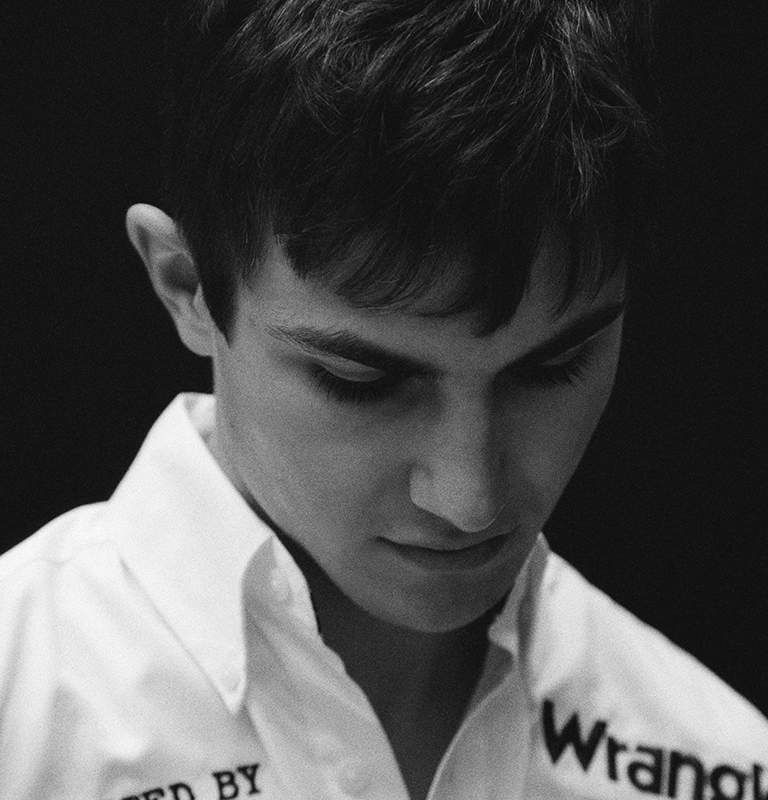 5) The best way to get in shape? Riding bulls!
"There's a difference between being in shape and being in bull riding shape. You use muscles you didn't know you had. Things get sore that you didn't know could get sore."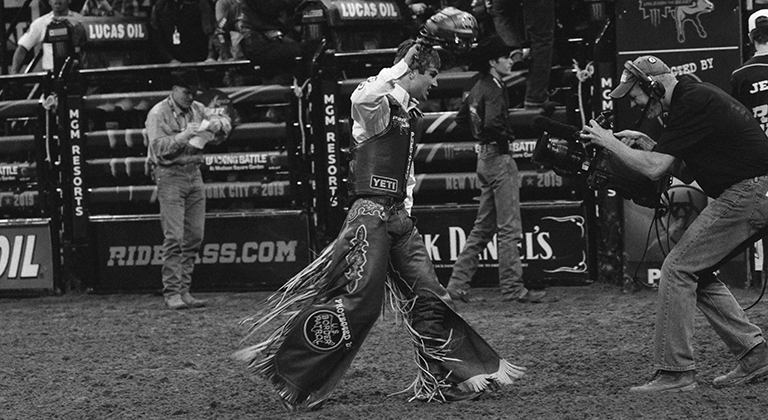 6) When getting settled on a bull, using your brain is pretty dumb.
"In the chute, you don't really think at all. If you get to thinking, that's when things go bad. Your body knows how to do it at this point, so you might as well just nod your head as soon as you can, get out of that chute, and just let your body react."
7) Most bulls are actually pretty mellow.
"A lot of these bulls are pretty tame. They just wanna do their job and get out of there. They're not going to put out more effort than they need to. They know if they go back there, they're just going to get to eat their food faster."