PBR goes Hollywood for Iron Cowboy
By : Mandi McCary
February 14, 2019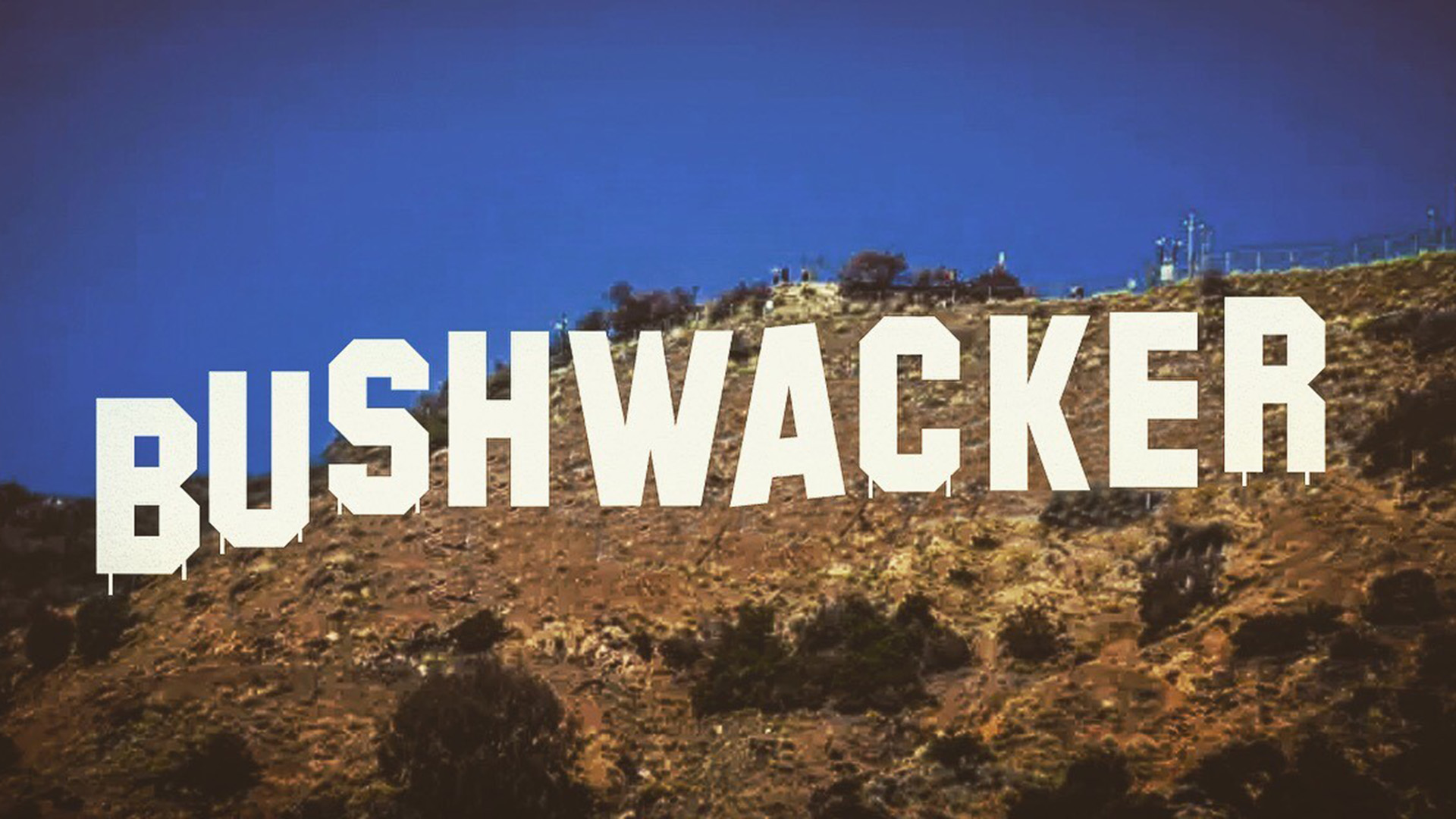 America's Original Extreme Sport is getting ready to take Hollywood by storm.
As the red carpet from the 2019 GRAMMYs, music's biggest night, is packed away at STAPLES Center, PBR (Professional Bull Riders) will up the ante on celebrity-studded entrances and make its debut at the world class venue.
To usher in the official launch of the league's new BE COWBOY initiative, PBR will lay down Tinsel Town's first "dirt carpet" on Saturday, Feb. 23, prior to Round 2 of the IRON COWBOY.
Wrangler's will accompany Versace along 40 feet – or approximately two tons – of dirt lining the way as the world's top bull riders, celebrities and A-listers arrive from 4:30 p.m. to 6 p.m. for one of the season's highest-profile events.
From John Wayne and Roy Rogers to the Marlboro Man, Hollywood has produced a caricature of the cowboy that has created a world famous icon, yet one that doesn't accurately portray who cowboys are. PBR's new BE COWBOY campaign identifies and celebrates the inner cowboy of everyday people – a schoolteacher, a firefighter, a working cowboy – imploring all to "Be Badder, Be Bolder, Be Braver, Be Cowboy."
To reiterate that there are cowboys all around us, PBR has assembled an all-star lineup of guests who exemplify the "cowboy way" in how they live and what they stand for.
Retired world champion bull Bushwacker, the most legendary bovine to compete in the sport, who's been compared to Secretariat and Seabiscuit and was the first animal athlete to appear in ESPN The Magazine's "Body Issue," will be first to arrive on the dirt carpet on Chick Hearn Court Saturday at 4:30 p.m.
Fans are invited to join the festivities and unleash their inner cowboy!