Friend of the rider, owner of the bull: a stock contractor's anguish
By : Andrew Giangola
January 18, 2019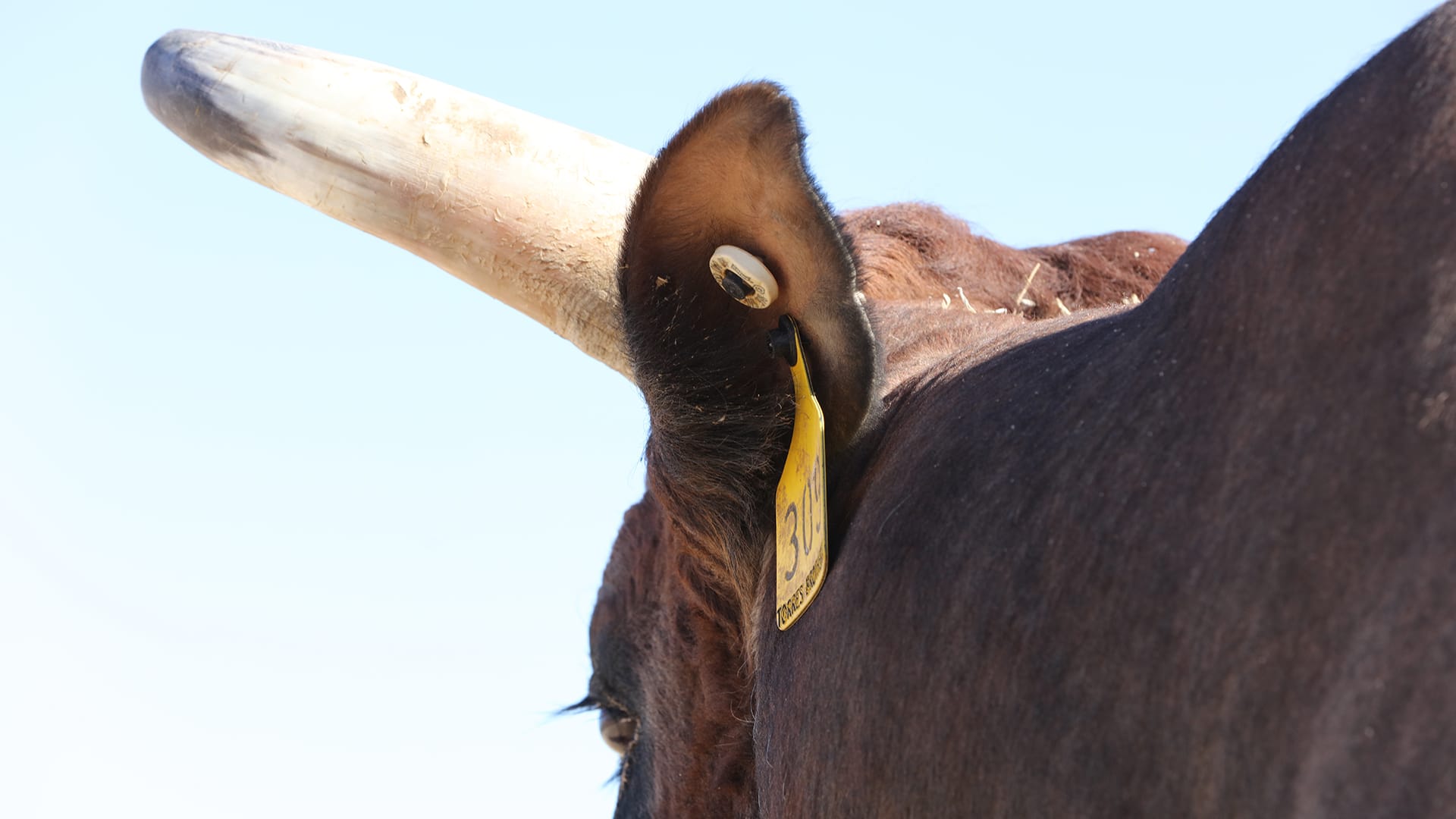 The loss of Mason Lowe has hit the PBR family like a punch to the gut.
One of those whose heart is heavy is a man closely connected to both athletes involved in this tragedy — stock contractor Shad Smith of Double S Bucking Bulls Co. of Sidney, Iowa.
Earlier this week, Smith brought his bull Hard Times to Denver for the PBR event. For the past decade he has also called Mason Lowe a dear friend.
As PBR has tried to make sense of this week's heartbreaking event, Shad spoke with us about a tragedy taking away his good friend and putting an unwanted spotlight on his prized bull. Here are his words:
We are hands-on – just a family operation — so I was there in the chutes in Denver.
I knew Mason well. He lives in Missouri four and a half hours from me, and started coming to our amateur bull ridings in the Midwest when he was 15.
I talked to Mason on the way to the bull riding. He had drawn one of my bulls, Hard Times, and was just tickled about it, and we were tickled to have him on our bull.
He was kind of forming a game plan. We talked about the bull, and our families; just the things friends talk about.
Hard Times is a 5-year-old bull – a yellow horned bull, about 1,500 pounds. We've been with him since he was three. He's probably been bucked about 30 times.
I was in the back of the chutes, 15 feet from it. The bull kicked out and turned to the left. He got Mason to the outside, and threw him off. Mason landed on his back, and one of the bull's hind feet came down and stepped on Mason.
Didn't look like a terrible wreck but just something you see regularly. Mason got up and moved away a few chutes forward.
The bull was leaving the arena, and I went to the next chute. My line of sight was blocked, and I didn't know Mason was then down. They said hold up a minute, we're calling the paramedics in.
I found out he had died a couple of hours later; we were headed back to the ranch with the bulls, and I started to get calls. First it was people trying to confirm rumors, and of course, you hear the worst and hope it's not true.
It was absolutely accidental. Bulls are like people; they have their own personalities. This bull is not a mean bull. He's a good, athletic bull, very reasonable to be around – just a good performer who was doing his job and stepped on Mason in the wrong spot.
Everyone in the rodeo world knows this wasn't the bull's fault. In this sport, it's a risk that a big, strong animal may step on you. It's just something that happened.
I've been hearing a lot from Mason's friends, who have been very supportive. They know it could have been anyone's bull. But all the same, we just hate that this happened.
I don't have a plan to take him anywhere at this moment, but I will use him again. Within 60 days, he'll be performing again at a rodeo or a bull riding.
My main, overwhelming concern is Mason, his wife Abbey, and his family. He was a friend who stayed at our house multiple times. The world has lost an amazing man, and we lost a true friend.
I rode bulls so I get it. This is what these guys do. They know there's great risk involved. If Mason broke his leg, it would have healed, and he'd have come back to the arena. If Mason could have picked a way to go, it probably would have been doing the sport he loved to do.
We will miss him greatly, and we will never forget him.